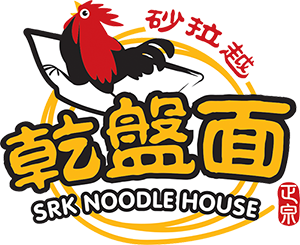 SRK Noodle House Grand Opening (Paradigm Mall)
SRK Noodle House Grand Opening (Paradigm Mall)
1st March 2019 marks the Grand Opening of SRK Noodle House new outlets in Paradigm Mall, Petaling Jaya. To celebrate the auspicious occasion, Many incredible & exciting deals, free foods, free gifts were offered to all customers and also they had the chance to watch the traditional Chinese lion dance and Bian Lian. The event gained so much traction and we were visited by many loyal customers, friends and made new connections throughout the day.
On the day of the Grand Opening, SRK Noodle House served up many delicious foods from their menu's especially Kampua Noodles for everyone who came. The food in SRK Noodles House is always made by using the best ingredients to enhance their dining experience.
The thought behind this delightful meal was to let everyone taste the goodness of the authentic Sarawak Specialties in "SRK Noodle House" and also to introduce Sarawak delicacies to others.